THE WORLD'S FIRST METAVERSE-FORWARD SNEAKER ACCELERATOR

THE WORLD'S FIRST METAVERSE-FORWARD SNEAKER ACCELERATOR
CALLING ALL CREATORS
Last time the creator came,it was raining. Every raindrop was alpha, from genetic codes to buzz beater, from unseen lyrics to Shammgod move. Bytes are dancing. Ballers are roaring.
In an instant, the rain became an ocean. Past rules faded away, with only 7 tribes survived. Who are they, and where are they going?
Time to unlock The Cube – let the recoding of the next super sneaker of EQLZ begin.
ROADMAP
With 777 utility-enabled NFTs, we tried something that had never been done before. By using recycled materials, we made 777 pairs of sneakers, each one different from the rest. From minting to shipping, it was only 4 weeks that these exclusive sneakers were delivered to our genesis holders across over 30 countries around the world.
THE CUBE
777 GENESIS NFT, JUL-SEP 2022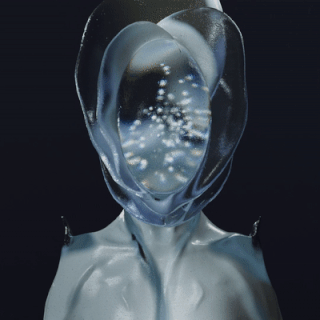 Next up, we are very proud to work with our community for a lore building campaign over a series of voting engagement and reactive storytelling. The lore does not just inspire our next collection of NFTs, it is also our exploration of sneaker creation in true open source fashion.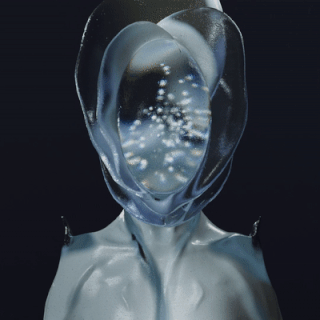 THE LORE
3777 CREATURE NFT, OCT-DEC 2022
The sneaker game is being reinvented when the Metaverse meets IRL. What's coming out of our tribe? Who's joining us from the larger creative community? Just can't wait.
THE MELD
PHYGITAL SNEAKERS, SPRING 2023
Does your summer of 2023 look like it needs a bit of excitement? We are thinking of New York City to unveil our next super sneaker the community had been building. Hoops, parties, and a bigger plan…See y'all there?
SEASON FINALE
NEW YORK CITY, SUMMER 2023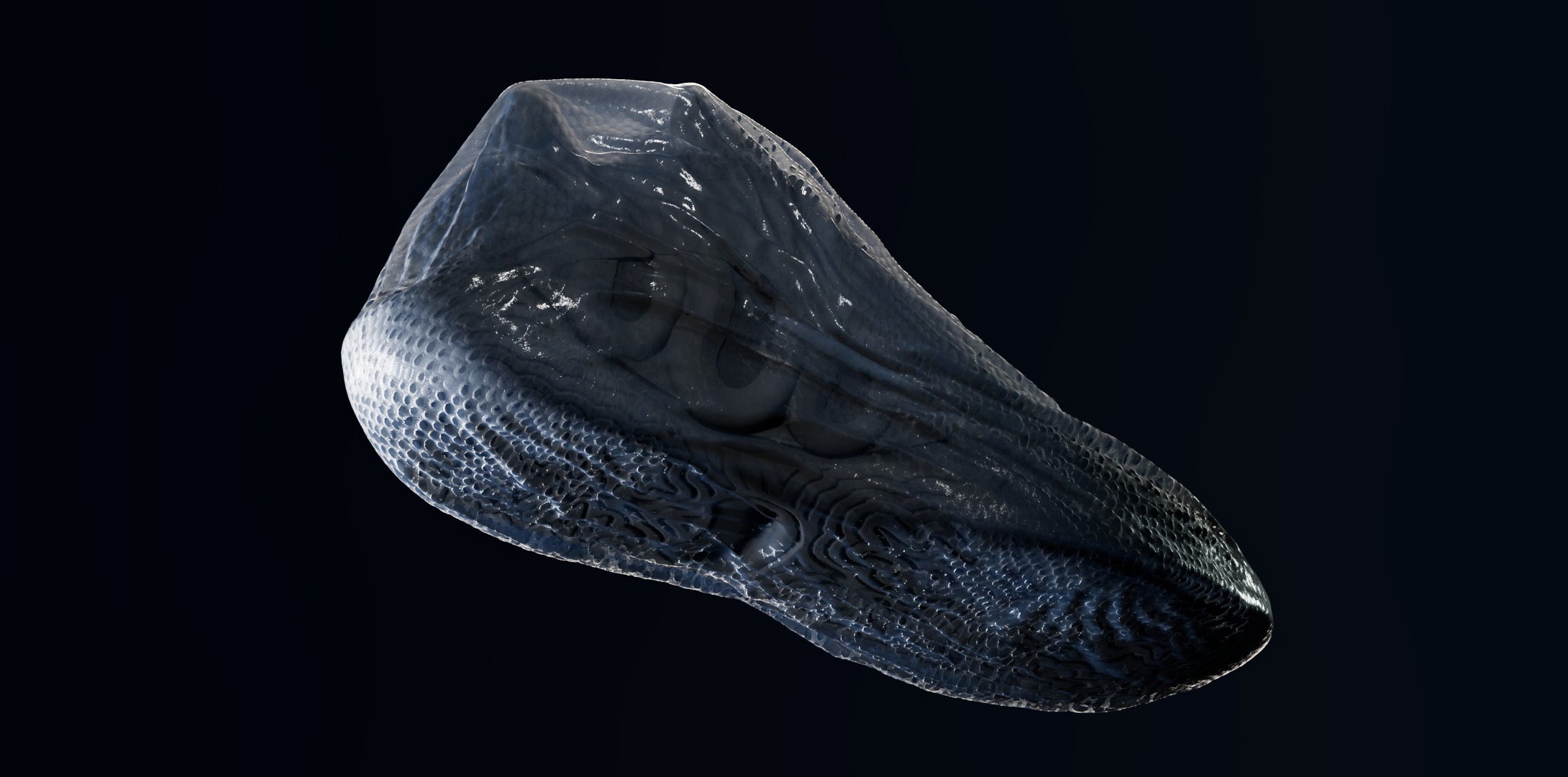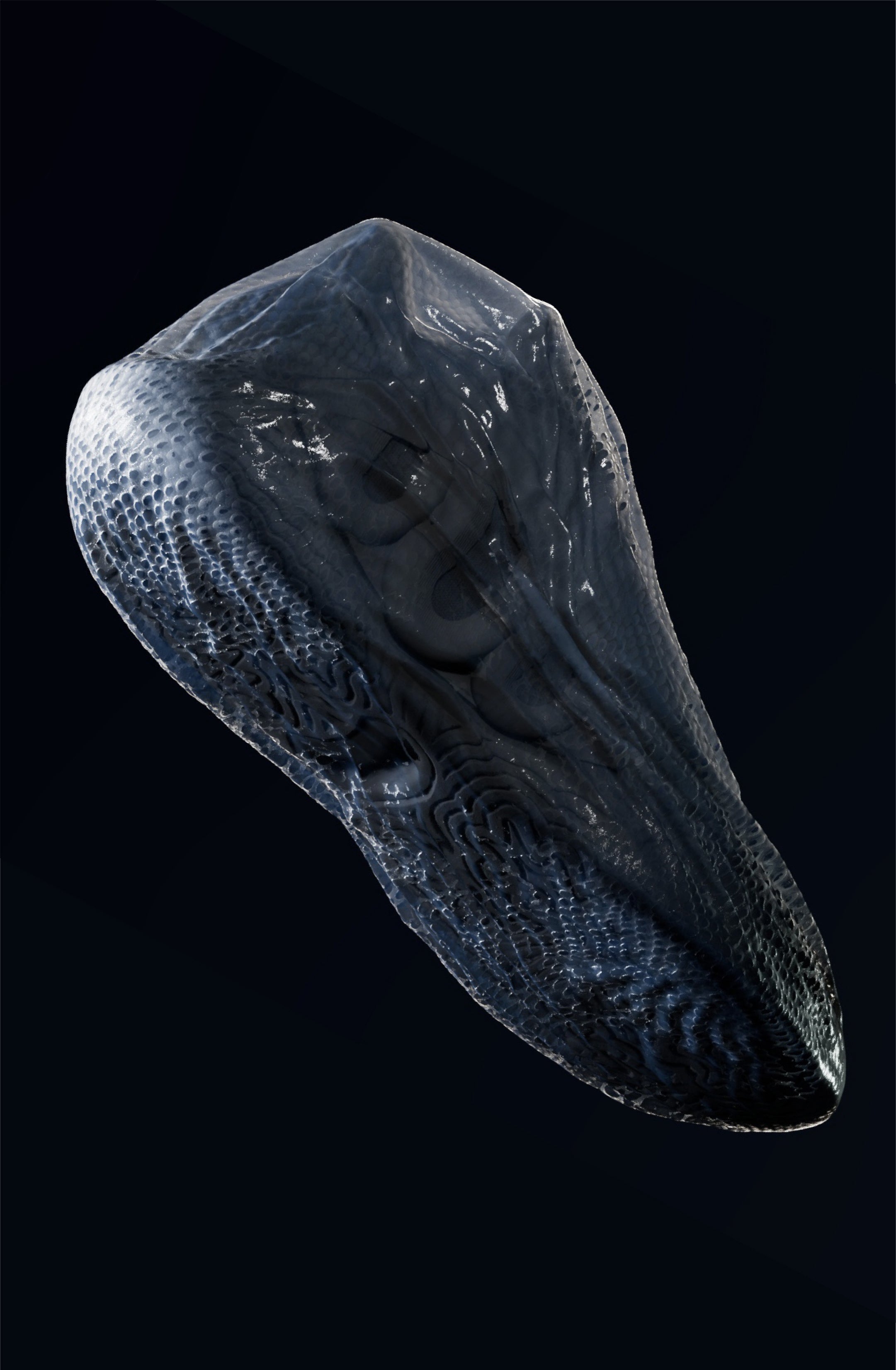 DESIGNED FOR GAME CHANGERS
TEAM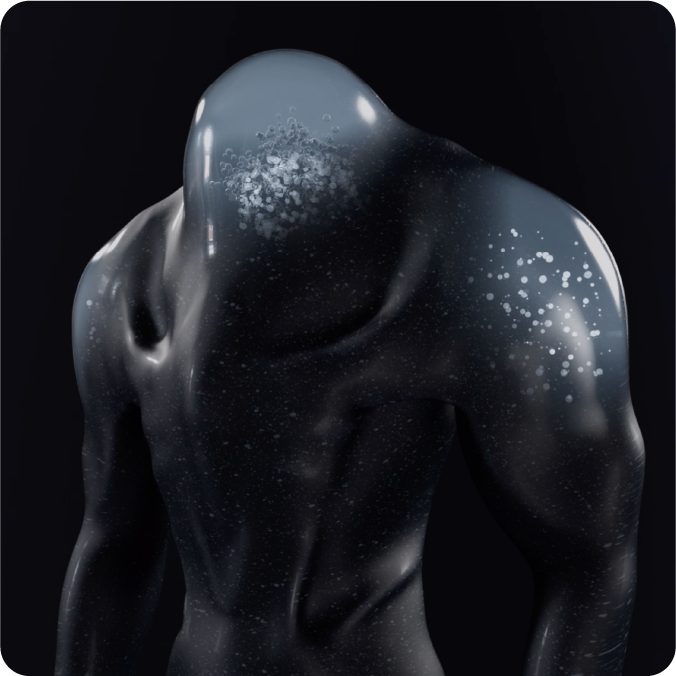 WINTER
CO-FOUNDER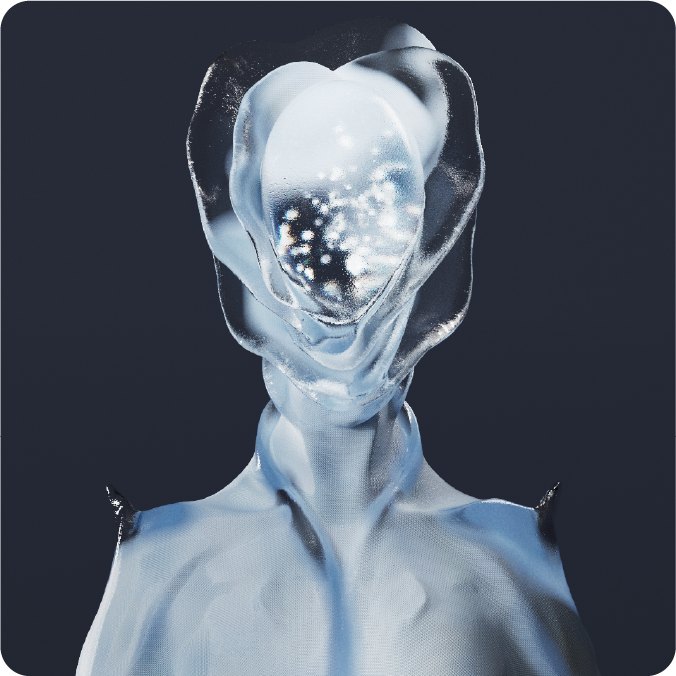 JIANGLES
CO-FOUNDER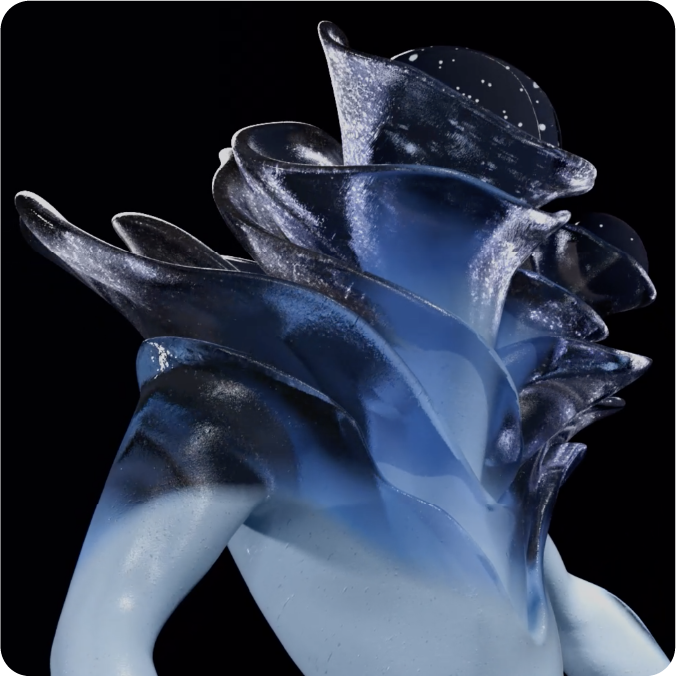 GOODMONTH
SENIOR ADVISOR
VIDIT
DESIGNER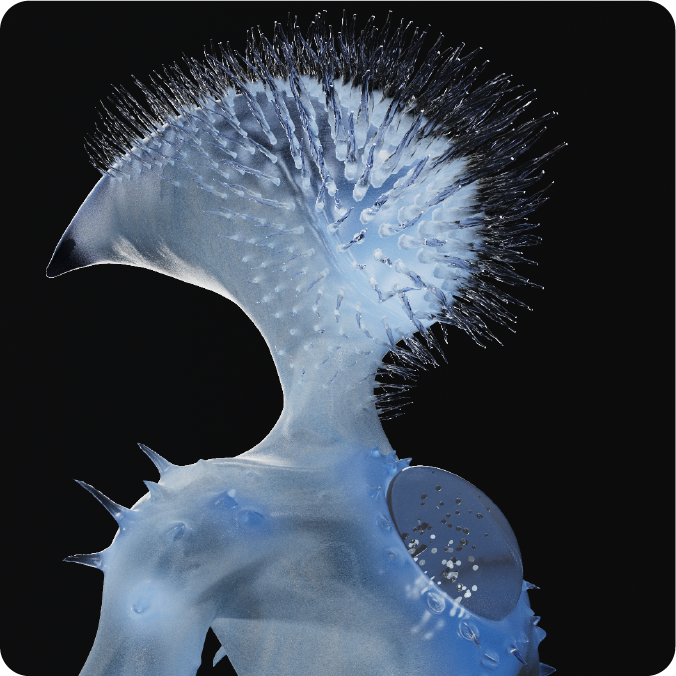 BRETT
DESIGNER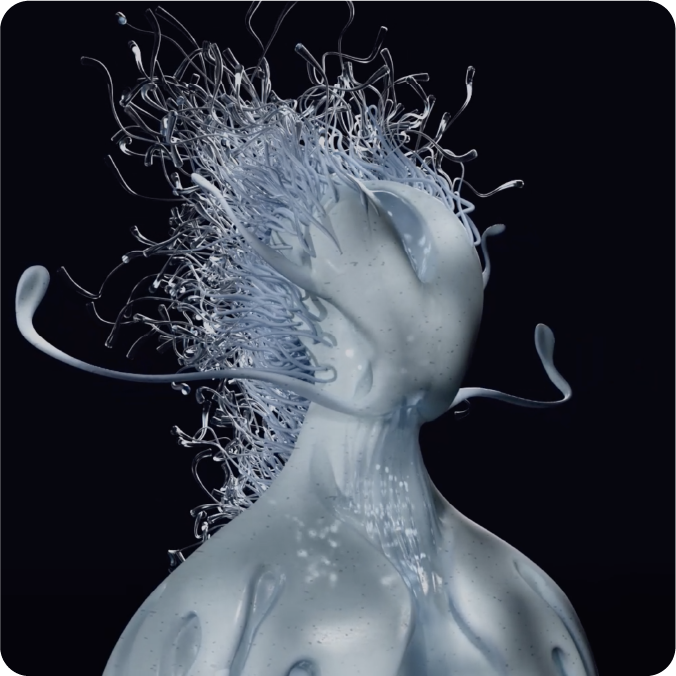 GOKU
DESIGNER
FAQ
frequently asked questions
1
What is the purpose of EQLZ Society?
We are opening up our communications and creation process to allow our NFT holders to be a part of a sneaker accelerator, where holders will get the opportunities to bring their ideas into the new forms of shoes.
2
How do I get an EQLZ NFT?
Since the minting of our genesis collection has finished, you can now go to OpenSea.io to buy off the secondary marketplace.
3
With which cryptocurrency can I buy an EQLZ NFT?
Ether, used in the Ethereum platform.
4
When is the Creature Collection coming out?
It is now scheduled to mint as early as January 2023. Please stay tuned for exact dates from our Twitter and Discord communications.
5
How to resell my EQLZ NFT?
Again, OpenSea.io is your platform for that.